Are You Prepared for MBA Application Season?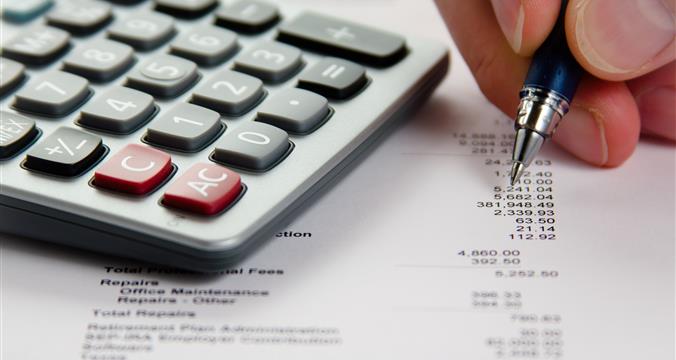 This post was written by our friends at forbes.com
MBA Application season is here.   If we look to the trends, admission to a top MBA program remains as daunting as ever—despite the very minimal increases in admit rate when compared with last year.  In fact, the admit rate remained on par with last year's lows at Harvard Business School (11%) and Berkeley (13.2%).
Last Updated November 22, 2018