9 new MBAs share the most important lesson they learned in business school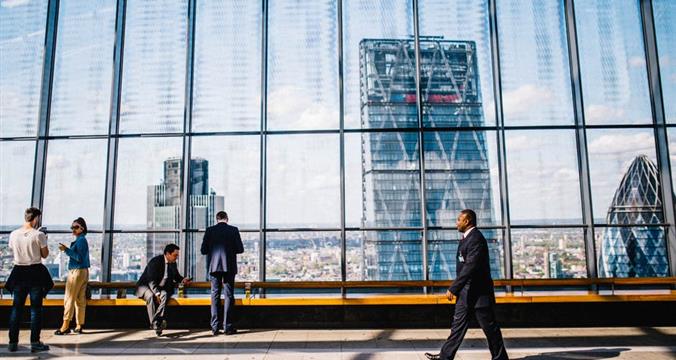 This post was written by our friends at businessinsider.com
This past spring, a new batch of students graduated business school, eager to put their MBAs to use.
And despite having spent countless hours spent studying the intricacies of finance, accounting, marketing, and operations, many of these graduates will tell you that the most important thing they learned at business school wasn't from a textbook or lecture.
Read the full article by clicking below! 
Last Updated July 24, 2018