8 Tech Gifts For College Freshman That Will Make Life So Much More Manageable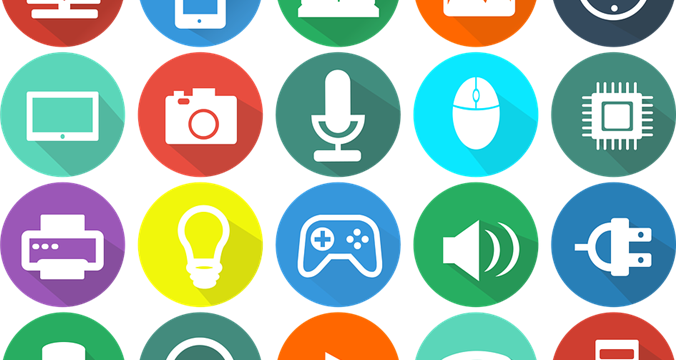 This post was written by our friends at bustle.com
When packing for your freshman year of college, students often pack a million things--most of which they won't end up needing. If you want to get someone something you know they will get some good use of, check out these tech gifts: 
1. Wooden USB 
     Every college student needs a good USB drive for the school year or semester. This USB just so happens to be sleek and easy to use! Who doesn't love that?! 
2. Kindle Paperwhite E-Reader 
     Who needs big, chunky textbooks anymore? The Kindle Paperwhite E-Reader weighs less than a point and is non-glare. Touchscreen and LED makes it super easy to read everywhere on campus! Check it out on amazon.com! 
3. Fitbit Blaze 
      Everyone who has a fitbit loves it! They are super hot and useful products, especially for the college student. Walking around campus to and from classes can seem like a daunting and mundane task, but the fitbit makes it motivating and entertaining! Also, isn't everyone avoiding that dreaded freshman 15? ;) Get it on fitbit.com 
For more tech gifts for freshman, click the "read more" button below! What tech gifts have you given or received? Let us know below! 
Last Updated November 22, 2018