8 Questions to Ask on a Business School Visit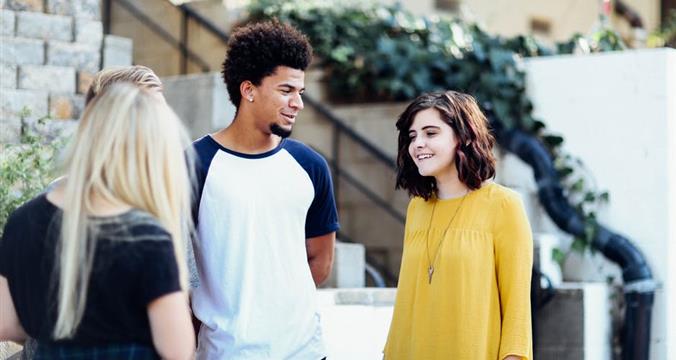 This post was written by our friends at usnews.com
The best way to predict what an experience will be like is to ask people who have been through that experience to describe it.
That's why experts say it's critical for prospective MBA students to visit business schools while classes are in session so they can speak with current students.
Read the full article by clicking below! 
Last Updated July 24, 2018