7 Reasons to Choose a Part-time MBA Program
This post was written by our friends at blogs.haas.berkeley.edu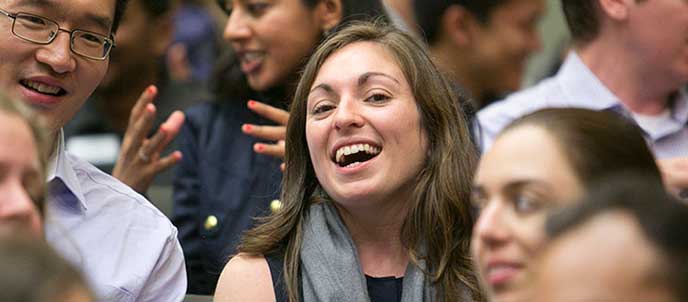 Congratulations—you've decided to go business school.
And you've decided that study in a top-ranked MBA program will give you the knowledge, skills, and network to chart the course of your career, from next move to a lifetime of meaningful work.
Now you need to determine what kind of program is right for you: Full-time? Part-time? Online? Hybrid?
We'd like to share 7 things about part-time MBA programs (such as evening and weekend or executive programs) that may help you decide if this is the best way for you to MBA:
Last Updated November 22, 2018