6 Tips for Surviving the First Week of Law School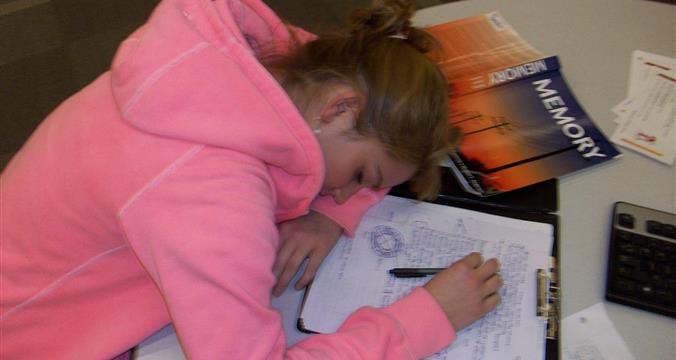 This post was written by our friends at usnews.com
Law school can be a mystery--who even knows what happens while you're there (other than studying for hours on end each night)?! Well, get prepared to be successful with these 6 tips! 
1. Prepare to be bewildered 

     This experience will be nothing like you've ever done before. And that's okay!! You will learn new things, and might even need to change some of your habits to be successful, but either way, you will be bewildered by what goes on in your first week of law school.
2. Focus on the present 
     Don't let yourself become bogged down by future deadlines and exams. Focus on what is going on right here, and right now! 
3. Hold off on forming a study group 
     While finding a few study buddies can be helpful, it is also important to develop successful and efficient individual study habits. Forming groups will happen naturally, in the coming weeks, when you begin to get your classmates more. 
4. Make friends 
     Although new social settings can be stressful and intimidating, making and having a friend is great for when you need some moral support, and class notes! Don't be afraid to reach out to a fellow classmate--chances are they'd like a friend as well! 
5. Don't fear the professor 
     While professors can sometimes seem intimidating, it is always important and suggested that you get to know your professors. They might be more willing to help you, write letters of recommendation, and help you network, if they can put a face with your name! Don't hesitate to get to know your professors! 
6. Take notes 
     Okay, this is an easy one. But taking good notes can be the difference between an A and B in a class. Find a good way to take notes, that works for you, and roll with it! Just be sure that your notes are clear and detailed enough! 
With school starting just around the corner, it is easy to start stressing out already. But take a breather and consider these tips before heading off into law school. Let us know if you have any questions about these tips below! As always, for more information on these tips, click the "read more" button below to be redirected to the original article! Good luck, future lawyers! 
Last Updated November 22, 2018