6 Tips for Successfully Completing Med School Secondary Applications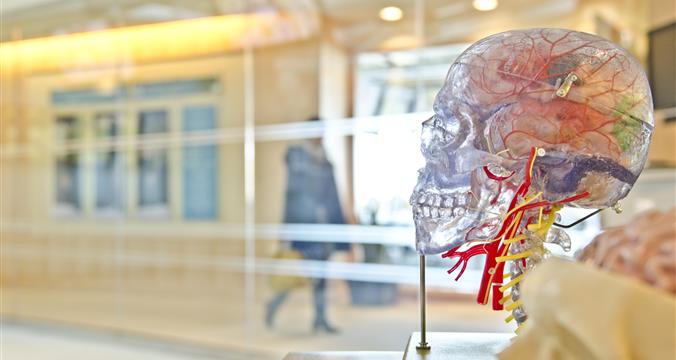 This post was written by our friends at usnews.com
One of the key components of the medical school application is the secondary application – also referred to as the supplemental application.
Unlike the primary application, which comes from a centralized application service, each medical school has its own secondary application with a series of focused questions aimed at learning more about prospective students.
Dealing with medical school secondary applications can be overwhelming – you're expected to complete them on time, but they can easily pile up. Here are tips to help you tackle the secondary applications.
Last Updated November 22, 2018
Sierra Clark

I made an excel spreadsheet with the due dates of primary and secondary applications and I already feel more organized! It helped me visualize all of the compiled dates and tasks, and I can prioritize what I need to do and when.

{{ 1478295339064+1-1 | date : 'short' }}