6 Reasons Why Applicants Fail to get into Medical School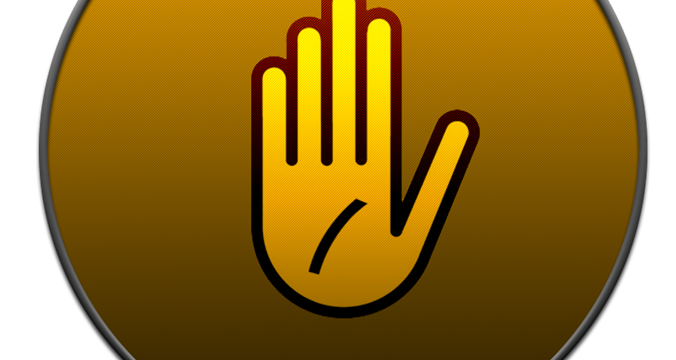 This post was written by our friends at kevinmd.com
Often, if we get that dreaded rejection letter, we are left in the dark, confused as to why we did not get accepted. The letter, generally, does not tell us why we were not admitted. It simply tells us that we weren't. Well, here are six reasons why applicants get rejected. Try your hardest to avoid these mistakes for a potentially better outcome! 
1. Applying to a narrow range of medical schools 
Definitely aim high, and have a goal for yourself. But, just in case things do not work out in the way you had hoped, applying to many schools automatically gives you a backup plan. It is much better to spend the time applying to 10-15 schools, than having to wait another year to apply again! 
2. Lacking clinical experience 
As with anything, medical schools want to see that you have experience that fits your field. While yes, research is important as well, most say that it cannot compare to having clinical experience on your resume. 
3. Submitting poorly composed written documents 
According to Kevin MD blog, "Regardless of your candidacy's strengths, composing persuasive application materials is essential for success" 
4. Having a lackluster academic profile 
"The general rule of thumb is that you must have an overall undergraduate grade point average (UGPA) of 3.5 with a strong performance in the sciences and a minimum MCAT® score of 30 to gain admission to medical school" That being said, make sure you check out your school's academic profile to see where you fit in. 
5. Submitting a late application 
6. Demonstrating poor interview skills
This one Is pretty common sense. If you reach the interview stage, this is a very important part of determining your admission. Be confident and be you. One of the worst things to do is be the person you think admissions committees want you to be. 
Last Updated July 24, 2018