6 questions to ask yourself if you think you want to go to law school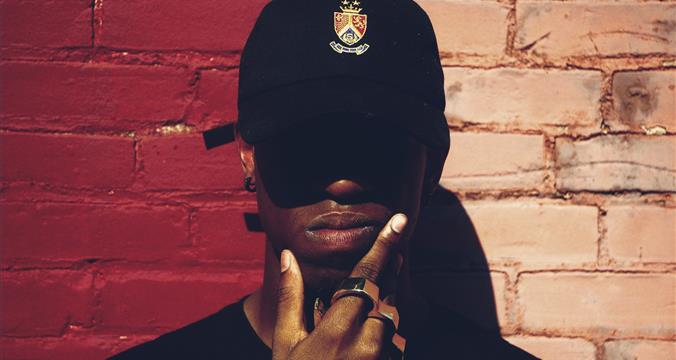 This post was written by our friends at cnbc.com
Ask practicing lawyers if you should go to law school and they'll probably tell you "no," or so the joke goes. But the world needs attorneys — President Donald Trump's five months in office have proved that, from the lawyers fighting Trump's executive order travel ban, to the attorneys investigating his possible campaign ties to Russia, to the various lawyers now representing the President during the probe. In fact, some predict all the attention could lead to a heightened interest in the profession, a so-called "Trump bump."
But is law school right for you? CNBC spoke with Laura Hosid, law school admissions and career counselor, about the questions you should ask yourself first.
Read the full article by clicking below! 
Last Updated July 24, 2018