5 Ways to Prepare for the 1st Year of Business School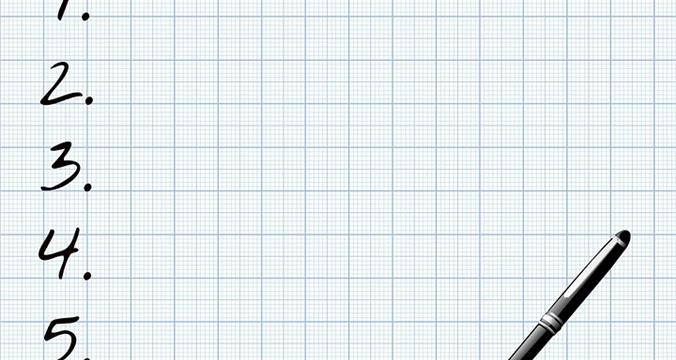 This post was written by our friends at usnews.com
The first day of school is right around the corner and everyone is getting so excited, and a little nervous. And that is okay! Consider these tips when entering business school! 
1. Attend all orientations and meet-and-greets: 
      All of these awesome events are great opportunities to get to know your future cohort! Spend some time on campus before school starts up and really get to know your school, peers, and professors!
2. Maintain and build upon your existing network:
      "Make new friends, but keep the old"-- the Girl Scouts have it right! Just because you are being introduced to an entire new group of people doesn't mean that you need to rid yourself of the people already in your life and network! 
3. Prepare for recruiting season:
     After getting accepted into business school, make a list of all of the companies that come to your school, and do some research on those companies. When it comes time for them to be at your school, you will probably feel much more prepared! 
4. Brush up on quantitative skills: 
     It is no secret that math is important in the world of business. Although most schools offer a math camp before classes, explore your knowledge and memory and really make sure you feel prepared to get back into the swing of things! 
5. Ramp up your reading habits: 
     Reading is a necessary evil in almost every classroom setting. That being said, it makes sense that reading comprehension is important in business school. If it has been a whole since you've have time to read something, start easing yourself into reading again so you don't feel as fatigued by it later! 
All of these are really great tips and points to consider before packing up and heading off to business school. If you want to read more about these tips, click the "read more" button below! Let us know what you think of these tips in the comments below :) 
Last Updated November 22, 2018