5 Ways College Students Can Make The Most Of A Walk Across Campus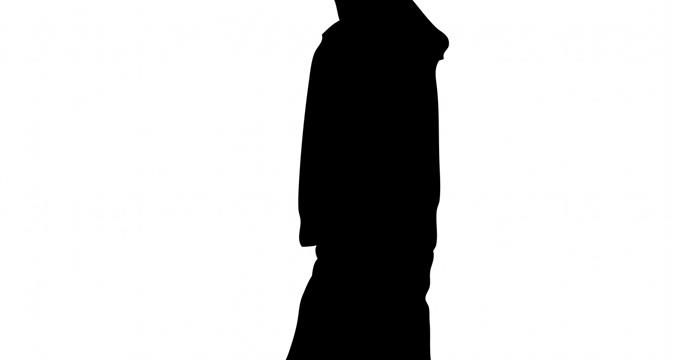 This post was written by our friends at forbes.com
The time spent walking to and from class can be used for a lot more than Pokemon hunting! Don't forget to do these things as you walk to class: 
- Call your parents 
- Jog
- Listen to the news/ a podcast 
- Have your phone read you class notes, or listen to an audio book 
- Answer emails 
These are just a few ideas! It is so easy to feel like there are not enough hours in the day, but taking small amounts of time (like walking to class) to complete smaller tasks can make such a huge difference! What do you do while walking to class? Let us know in the comments below!
Last Updated November 22, 2018