5 Tips to Interact Successfully With Professors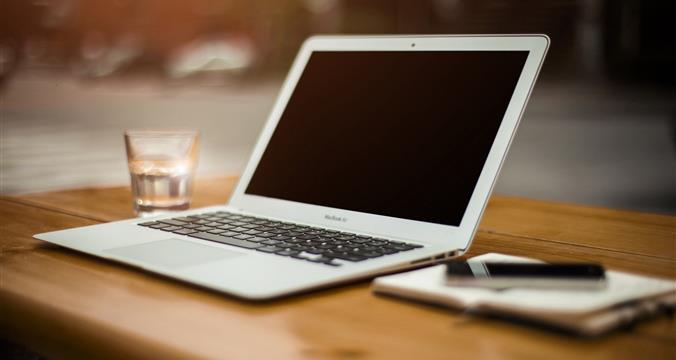 This post was written by our friends at usnews.com
On the first day of classes, you are handed (or emailed, if you take online classes) a syllabus for each class, and on this is your professors email address. It is likely that you will use this form of communication with them throughout the semester/school year, so it is imperative that you know how to efficiently, effectively, and professionally communicate your thoughts and feelings with them through email. Here are some tips on how to avoid creating an awkward situation: 
1. Would you want to read your words as a newspaper headline? 
     This is a great rule for all forms of written communication--email, text, even papers and essays. If it is not professional enough to be printed in a newspaper, it shouldn't be sent! It is that simple! 
2. Read it out loud to a friend 
     This can be helpful when keeping things neutral sounding and grammatically correct. '
3. Never click "send" while angry 
    This one is pretty obvious, but you never want to send something you might regret later! 
4. Respect other people's privacy! 
     The age of the internet makes it so easy for us to know everything about our professors and classmates, but that does not mean we should be "creeping" on those people. Some schools even prosecute students for unreasonable invasion of privacy! 
5. Report online bullying immediately 
     The internet can make bullying inescapable but is important to not respond to that internet bullying. Instead, document the incident and report it to the appropriate school official.
The internet can do some amazing things, online classes and communication being some of them. So, don't fall through the cracks in that class because of poor internet etiquette! For more detail on these tips, click "read more" for the full article by U.S. News and World Report. Don't forget to leave us a comment below! 
Last Updated June 13, 2018