5 Steps to Essays AdCom will Appreciate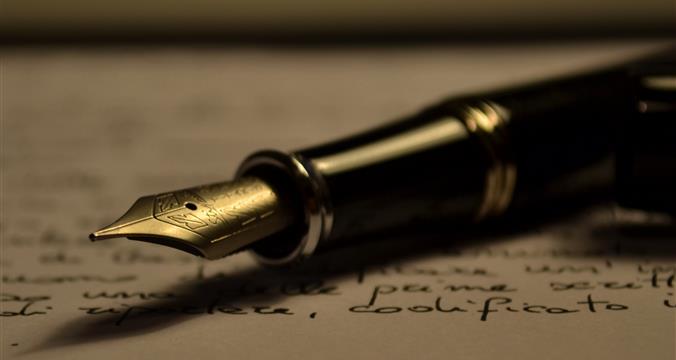 This post was written by our friends at tuck.dartmouth.edu
The MBA application process can be quite overwhelming, and it likely feels that the essay is just adding to that stress. However, while the essay can be quite difficult, it is also an opportunity for you to reflect on your experiences and project an accurate portrayal of yourself to those admissions boards. Here are some tips from the Tuck School of Business to consider as you begin writing your MBA essay: 
1. Be real- No one wants to read an essay about what you think admissions boards what to hear. Write something that is true to you, and reflects who you are as a person. Plus, does anyone even know what admissions committees want? Honest is the best policy for your essay.
2. Answer the question- This is something said and taught to us from a  very young age. Be careful to not get caught up in the story you're telling, instead, be mindful of why that story and how it applies. 
3. Word limit- Although word limits might seem arbitrary, they allow you to express your thoughts without being too wordy. Keep your thoughts concise, and really work on articulating your thoughts. 
4. Proofread- This is a little obvious, yes, but it is still so important. You don't want your essay to be the one that no one can understand because of bad grammar. Find a friend to read your essay, review it, and then repeat that process as many times as possible until you've found your perfect essay. Even after that, read it out loud to yourself--you'd be surprised how many mistakes you'll catch once you hear yourself read something. 
5. Answer all parts of the question- Again, obvious, but stating that you're applying to an MBA program is great, but people generally want to understand why you are choosing the career path that you are. 
With these tips in mind, go write that great essay that will get you into your MBA program! If you'd like more detail on these tips, feel free to click the "read more" button below! Don't forget to leave a comment, ask us questions, or add to this list below! 
Last Updated June 13, 2018