5 questions to ask before applying to medical school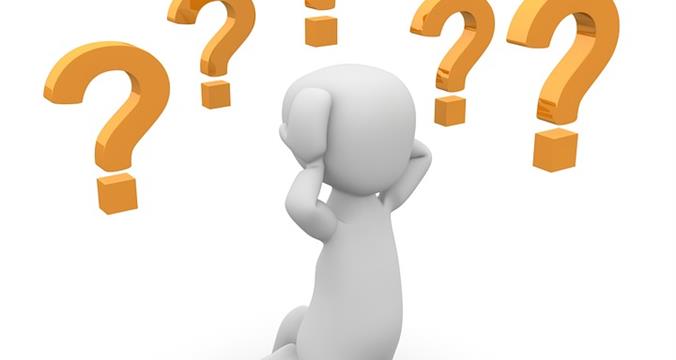 This post was written by our friends at feedproxy.google.com
Considering medical school? Don't forget to ask these five questions before sending in that application package! 
1. Are you doing this for yourself or someone else? 
2. Do you know what you're getting yourself into? 
     Medical school can be a lot of hard work--hard work that isn't for everyone! Make sure you really consider the work load before you start. 
3. Are you passionate about this? 
     As we all have heard, work should never be work. Do what you're passionate about! 
4. Why not another career? 
     Make sure you know why you want to be a doctor, outside of "I want to help people." There are millions of ways to help others, is being a doctor the one for you? 
5. Is this an attainable goal for you?
     Think of finances, GPA, responsibilities, and MCAT scores--is this something realistic for you? 
These are wonderful questions to ask yourself before sending in that application. Should you need help answering any of these questions, please feel free to leave us a comment below with any questions or concerns! #NeverApplyAlone 
Last Updated November 22, 2018