5 Must-Haves in a Globally Focused MBA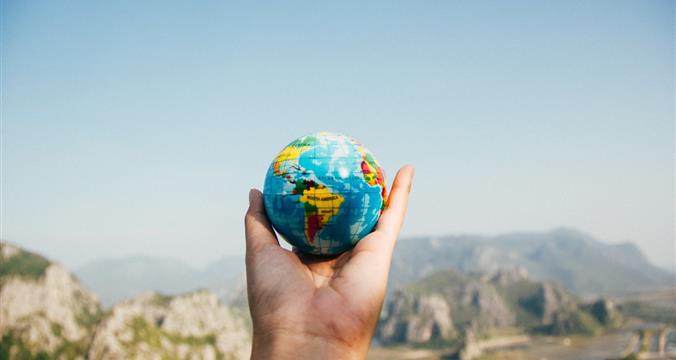 This post was written by our friends at usnews.com
An MBA can be a ticket to a global business career.
For Brian Gale, an American graduate of the ESADE Business School in Spain, the cross-cultural communication skills he learned in his global business school have proved useful in the work world.

Gale, a program manager in France for video game company Blizzard Entertainment, regularly collaborates with multinational coworkers. He says bridging culture gaps is a skill best learned through experience rather than through a lecture or a textbook.

"You can read a lot in a book, but you're never going to understand it unless you live it," Gale says.

Here are five factors to consider as you search for a solid internationally focused MBA program that will prepare you to skillfully cross borders and cultures.

Read more by clicking the link below!
Last Updated July 24, 2018