4 Ways Undergraduates Can Strengthen Law School Profile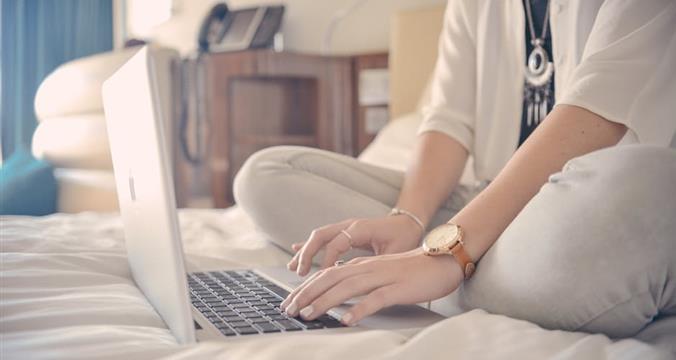 This post was written by our friends at usnews.com
If you're planning to apply to law school this year, most applications won't be available until Sept. 1. But now is the perfect time to start planning your submission strategy, particularly your law school profile.
Strengthening your profile can take several months – or even years. By working on these long-term components now, you will be better able to make your application as competitive as possible.
Undergraduates need to consider different factors than postgraduates – here are four tips to help you bolster your law school profile.
Click the link below to read more! 
Last Updated July 24, 2018
Zari Rose-Stanton Great tips-- I recently spoke with my advisor and he confirmed tip #2! Although my GPA was lower than desired for my freshman and sophomore years, I have improved each consecutive year. He told me that my chances of getting accepted into my target law schools will most likely not be harmed because I have demonstrated growth and perseverance. (Also he recommended pointing this out in an addendum)

{{ 1484520121276+1-1 | date : 'short' }}