3 Ways to Sell Yourself With an MBA Resume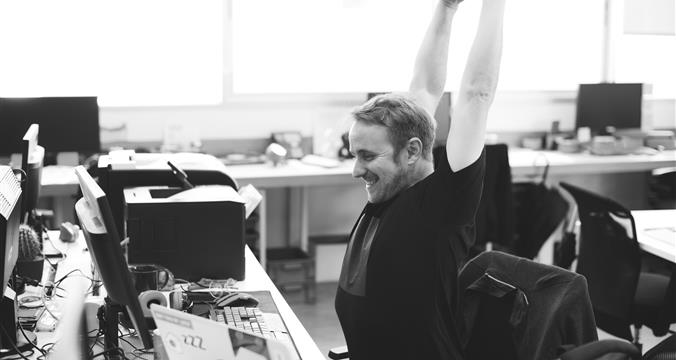 This post was written by our friends at usnews.com
Tip: Avoid insider jargon when describing work accomplishments.
Tip: Demonstrate sharp communication and leadership skills when discussing your duties at work.
The MBA resume is a whole other animal from the standard curriculum vitae designed to land you a job. The resume you tailor specifically for business schools should offer a quick snapshot of your significant work experiences and accomplishments in three areas that showcase your MBA-relevant skills...
Last Updated November 22, 2018