3 Ways Parents, Students Can Prepare for College Interviews Together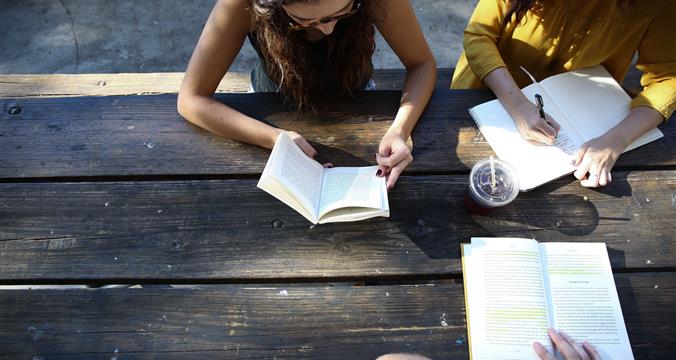 This post was written by our friends at usnews.com
U.S. News and World report does a great job summarizing three ways families can prepare for college interviews:
1. Clearly identify your short and long-term goals with respect to college and your career and connect them in with the college.  Make it specific to you and to your college.
2. Create a list of compelling and specific questions for the college.  Anything you can answer by looking at the website doesn't work.  This shows thoughtfulness and interest in the school.
3. Practice makes perfect.  In a world of social media and phone-phone interactions, it's important for applicants to practice live human interview skills.  
Check out the full article on U.S. News and World Report.  What tips do you have for college interviews?  
Last Updated June 13, 2018