3 Unconventional Steps to Writing Great MBA Essays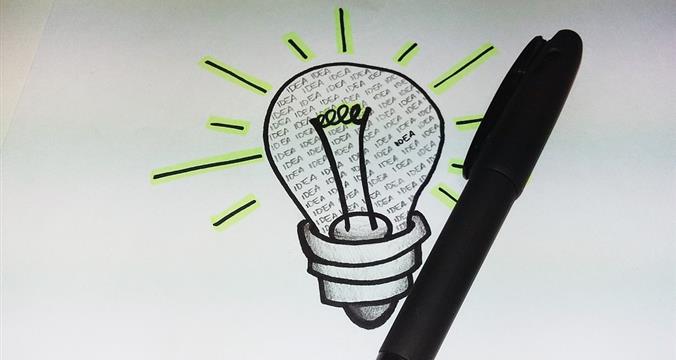 This post was written by our friends at
     When applying to an MBA program, you quickly learn that the essay is one of the most important aspects of the application package. This is a great tool to use when trying to counterbalance weaker parts of your application. U.S News and World Report has offered us with 3 unconventional steps to writing an MBA essay that will "wow" those admissions boards. Take a sneak peak here: 
     1. Ask others for their insight: Sometimes, hearing what other people find to be most interesting or memorable about you can really help jump start that essay! 
     2. Record your first thoughts: This is all about introspection. Consider writing down what you think about before bed, when you wake up in the middle of the night, and what you think helps define you, and your life experiences. 
     3. Keep a journal: Before starting your essay, keep a journal or diary of all the moments that impact you and your life in some way. Looking back on these can definitely help spark that creativity in you! 
     As you begin to write your essay and apply to the MBA program of your dreams, don't forget these tips, and don't forget to keep coming back to admit.me for help and advice! Let us know what you thought of these tips, or help us add to them by leaving a comment below! 
Last Updated November 22, 2018