3 Medical School Admissions Trends to Watch in 2017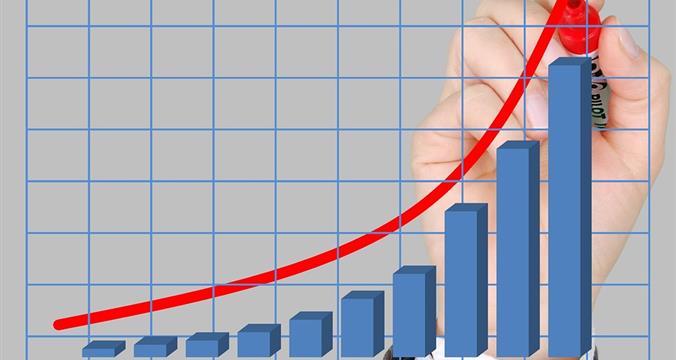 This post was written by our friends at usnews.com
Though the academic prerequisites for applying to medical school remain generally standard from year to year, it is important to look beyond these when crafting an application.
Each year, many more qualified individuals apply to U.S. medical schools than are admitted. While this may be frightening, a nuanced understanding of programs' desires and current admissions trends may give you the edge you need to secure coveted interviews and acceptances.
Arm yourself with knowledge to put your best foot forward during the 2017-2018 admissions cycle. Here are three medical school admissions trends to consider.
Read the full article by clicking the link below! 
Last Updated July 24, 2018