2 Med School Essays That Admissions Officers Loved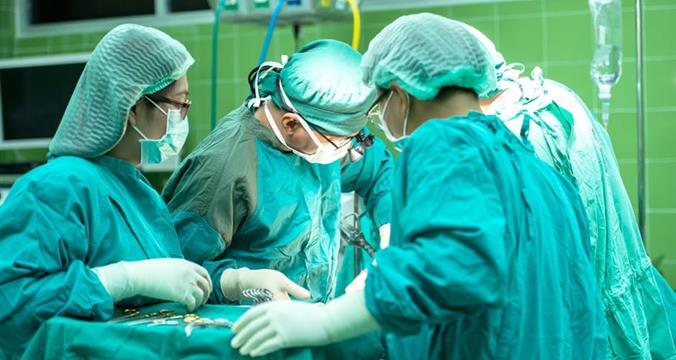 This post was written by our friends at usnews.com
Medical school admissions officers say an admissions essay is often a pivotal factor in their admissions decisions.
"The essay really can cause me to look more deeply at the entire application," says Dr. Stephen Nicholas, associate dean of admissions with the Columbia University College of Physicians and Surgeons. "So I do think it's pretty important."
Click the link below to check out the full article! 
Last Updated July 24, 2018