2 MBA Admissions Essays That Worked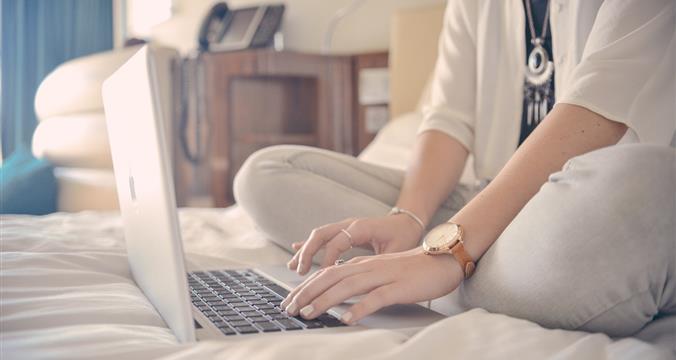 This post was written by our friends at usnews.com
There is no secret formula to writing a compelling personal statement for an MBA application, university admissions officials say.
The key, they say, is to write a statement that feels authentic and makes your case.
Bruce DelMonico, assistant dean of admissions at the Yale University School of Management, says he is wary of personal statements that tell dramatic stories and stretch the truth.

Click the link below to read more!
Last Updated November 22, 2018