11 college dorms with awesome amenities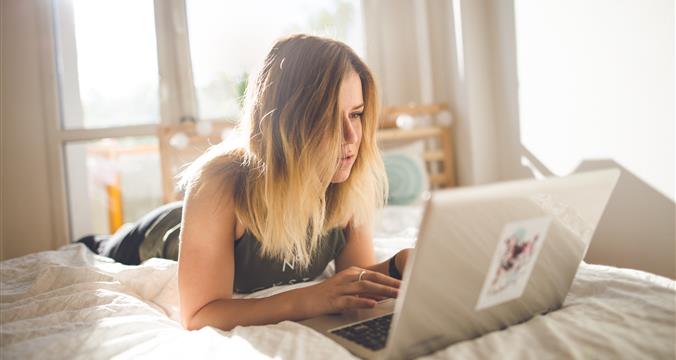 This post was written by our friends at businessinsider.com
Cramped spaces, cinderblock walls, and low-grade lighting are the things college students typically expect from their housing experiences. You won't find any of that in the dorms on this list, however.
We've researched schools across the country to compile a list of the 11 dorms that provide the most unique living and learning experience.
Click below to read the full article! 
Last Updated November 22, 2018