10 Universities With the Most Students in Sororities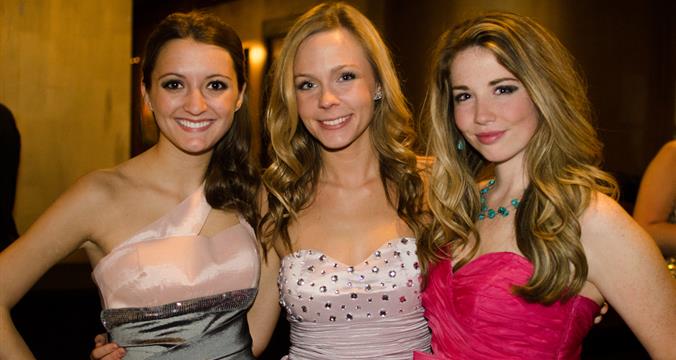 This post was written by our friends at usnews.com
Joining a sorority isn't all about parties and Greek life socials – it can also help a student stay enrolled and graduate from college, studies find.
A 2015 annual report from the National Panhellenic Conference, which represents 380,565 undergraduates in sororities, states that its members are more likely to graduate on time: 58 percent of sorority members graduate within four years, compared with 46 percent for nonmembers. 
A 2014 research study on conference members found 93 percent of sorority members stayed at their respective schools from freshman to sophomore year, which is 11 percentage points higher than for nonmembers.
Last Updated November 22, 2018