10 Things You Can Buy With Student Discounts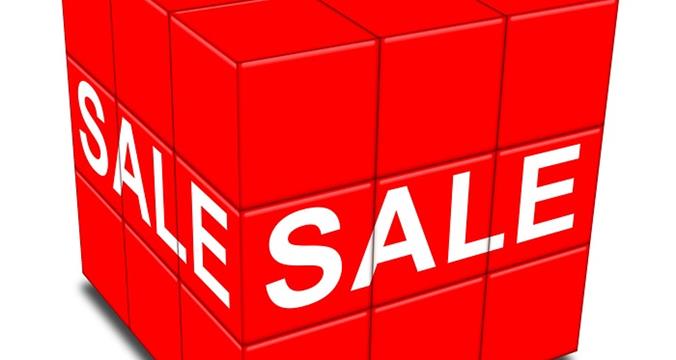 This post was written by our friends at usnews.com
Going to college is an expensive endeavor in and of itself. So, save some cash by remembering these student discounts! 
1. Computers 
    Save on computers by purchasing yours at your college bookstore. They might offer special discounts for purchasing from them, and being a student of their university. Everyone needs a computer for school, so why not save on it? 
2. Clothing 
    Some higher end clothing schools will offer students discounts if they show a valid student ID card at checkout. Reinvent your wallet this year without totally breaking the bank. 
3. Software
     You might be tempted to buy the first software you see, but shop around a bit. Some software development companies offer great deals for students. 
4. Furniture 
     Although college dorm furniture can be expensive, check out some of the bigger national retailers for deals and discounts for college students. Don't forget to do this when moving off campus, as well! 
5 Transportation
     If students live and go to school in a city, most transportation services give students a discounted pass price. Don't forget to ask your local Greyhound about these advantages! 
6. Car Insurance 
     Students that receive good grades can get discounts on insurance from many companies--some of which include, Geico, Nationwide, and AllState. 
7. Restaurants 
     Some restaurants in college towns will offer discounts to certain groups of students. 
8. Entertainment 
     Depending on what is in your college town, entertainment places more than likely offer student discounts.
9. Sports 
     Most colleges offer free or discounted ticket prices to their students for home games. Definitely something worth checking out if you're interested in sports or athletics. 
10. Subscriptions 
    Subscription providers like Apple Music, will offer discounted prices for their student customers. 
So although the price of college seems astronomical on most days, rest easy knowing there are other ways to save! 
Last Updated June 13, 2018