10 Medical Schools With the Most Applicants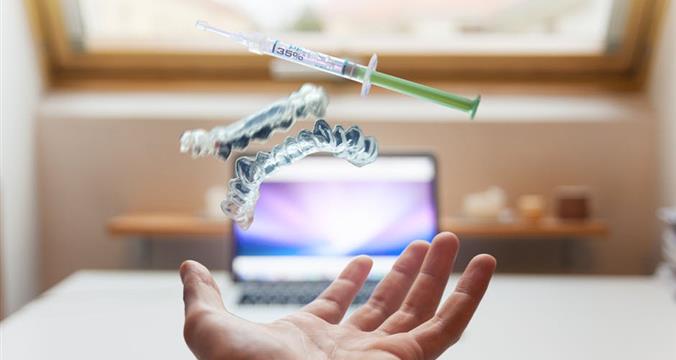 This post was written by our friends at usnews.com
Most medical schools receive thousands of applications every year, and that's one reason why getting accepted is so challenging.
According to the Association of American Medical Colleges, there were 53,029 prospective med students who applied to a U.S. medical school for the 2016-2017 school year. A total of 696,847 applications were submitted to enter the fall 2016 class among the 118 ranked medical schools that submitted these data to U.S. News in an annual survey.
Click below to read the full article! 
Last Updated November 22, 2018