10 Freebies For College Students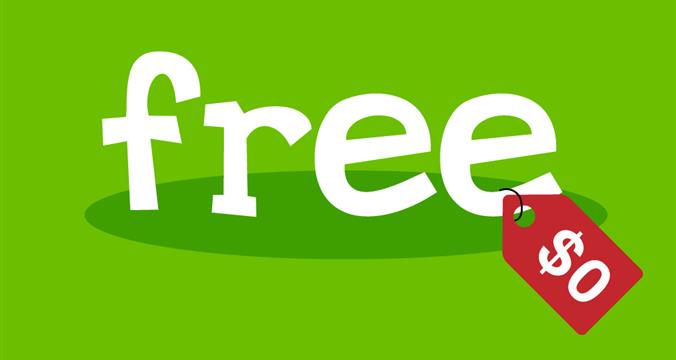 This post was written by our friends at forbes.com
It is no secret that college is expensive. But, having that ".edu" email address can get you some awesome freebies. Take a look at these 5: 
1. Gym membership
     Avoiding that freshman 15? Most college campuses have a rec center that students can go to for free. If not, the YMCA and other gyms have college student discounts! 
2. Bikes
    Some universities offer free bike rentals for their students. 
3. Speakers 
     Famous people and politicians often visit college campuses to get the attention of the younger generation. This is a wonderful opportunity for students to see and even meet some of these people for free! 
4. Food 
     *Ahh, music to a college kid's ears* Tons of campus organizations offer free food at their events. Eat up! 
5. Laundry 
     Some colleges include laundry in the price of tuition, making it "free". While this one isn't super fun, it will save you a lot of money! 
To see the last 5 listed by Forbes, click the "read more" button below! Did your college have any cool free things? Or, do you know of any stores/websites with cool student discounts? Let us know in the comments below! 
Last Updated November 22, 2018