10 Colleges and Universities Near the Beach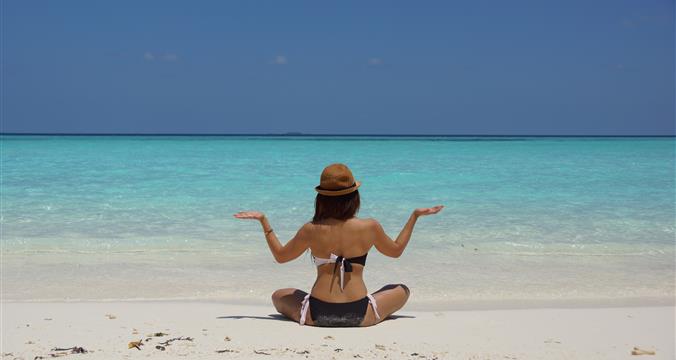 This post was written by our friends at usnews.com
For most college students, a trip to the beach is a luxury reserved for summer vacation.
However, for a handful of students attending colleges and universities located mostly in Florida and California, sand and surf are staples of campus life that provide both educational enrichment and unique extracurricular opportunities.
Just in time for summer session, here are a few schools located on or near beachfront property.
Last Updated November 22, 2018