10 Celebrities Who Almost Became Lawyers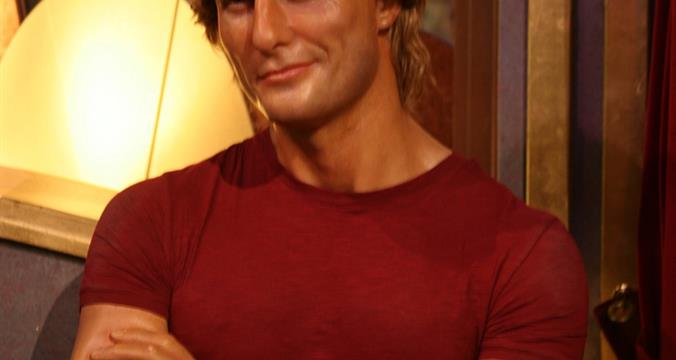 This post was written by our friends at insidecounsel.com
These 10 famous people almost became lawyers! Could you imagine sharing a classroom with them? 
     1. Matthew McConaughey 
     2.  Julio Iglesias 
     3. John Cleese 
     4. Gene Kelly 
     5. Vince Lombardi 
     6. Teddy Roosevelt 
     7. Bill Walton
     8. Karl Marx 
     9. Harper Lee 
     10. Henri Matisse 
So, looks like if you decide to switch career paths, the path from law to becoming famous is a pretty popular and successful option ;). 
Last Updated July 24, 2018