Round 2 Interview Invitations and Dates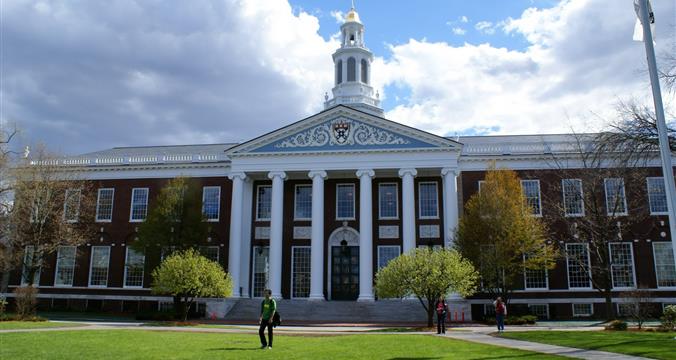 This post was written by our friends at hbs.edu
Happy to report that the Round 2 application deadline went smoothly and we are now in hibernation-mode and happily reading. (Yes, it's true - it's zero degrees here today - we love it and you will too!)
Here's the scoop on what's next:
Interview invitations: Will go out in two waves - January 28 and February 4. Please don't waste time speculating about how many in each wave. And please don't send us any additional materials or ask others to do so for you.
Interview dates: Interviews begin on February 12 and continue through early March. Detailed information will be included in the invitation email.
As always, hope this is helpful.
Last Updated June 13, 2018