Winter Holidays - Some Information for Round 2 Applicants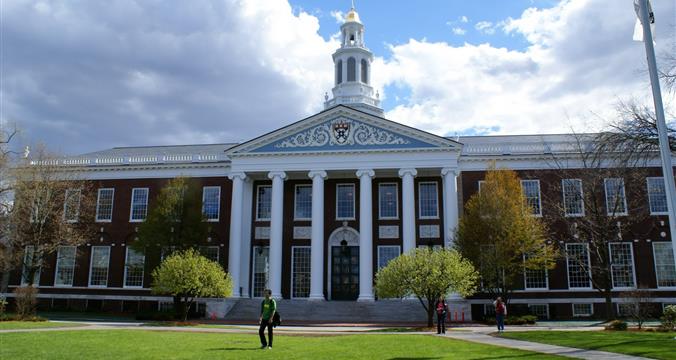 This post was written by our friends at hbs.edu
We're getting ready for a holiday break (yesssss!), but we know you'll be busy so...
Our office (and all of HBS) will be CLOSED from December 24 through January 4. We re-open at 9:00am EST on Monday, January 5, 2015.
But, before we go, we'll be busy this week making sure you're all set for Round 2.

Campus info sessions: 12/15 at 4:00pm EST; 12/19 and 12/22 at 2:00pm EST
Campus tours: 12/15 at 3:15pm EST; 12/19 and 12/22 at 1:15pm EST
Phone #: 617.495.6128
Webinar: Admissions QA (with me) on 12/17 at 12:00 noon EST
We will not have telephone support over the break. We'll be responding to technical application support questions at slatesupport@hbs.edu over the break, but response time may be longer than normal business hours.
And while we don't advise waiting until 11:00am (the eleventh hour!) on January 6 to hit the submit button, we don't operate on a first-in, first-reviewed basis so if you have questions, it's fine to wait until we're back on Monday, January 5.
We've had a great 2014 in Dillon House. We've had two new babies, said a tearful but happy farewell to two long-term staff who have sailed off to next adventures, launched one of our favorites to a new area of HBS, and welcomed four great new hires who already feel like family.
We're looking forward to 2015.
Sending you all our warmest wishes for a safe and happy season.
Peace on earth.
Last Updated June 13, 2018