Starting Law School This Fall?
Posted by Alexandra Monaco in Law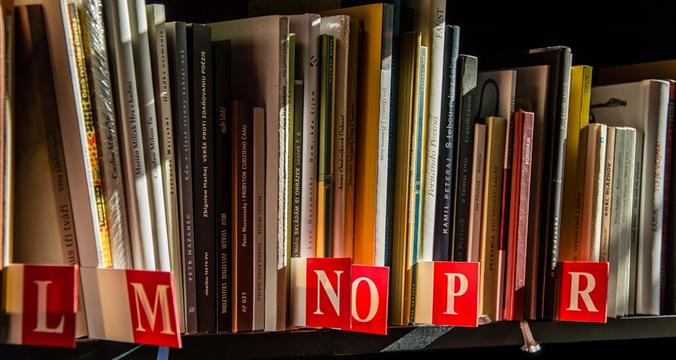 This post was written by our friends at washingtonpost.com
Looking for a great book to get you thinking like a lawyer? Check out this great article that discusses the benefits of reading Charles Rembar's "The Law of the Land: The Evolution of our Legal System." 
July 25, 2016, Alexandra Monaco