Dual Degree Programs in Medical School: FAQs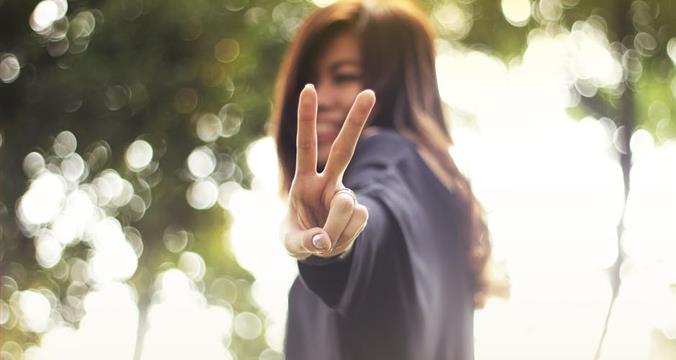 This post was written by our friends at kaptest.com
While some students choose to focus on earning a doctorate in medicine—whether it's an MD or a DO—others choose to broaden their educational opportunities during medical school by pursuing a dual degree. Today, we'll tackle some of the frequently asked questions about dual degree programs and how they can be beneficial for certain career paths in medicine.
What are the most popular dual degree programs?
One of the most commonly offered dual degree programs is the MD/PhD (also called MSTP program if it's funded by the National Institute of Health). This program allows you to pursue a PhD, most often (though not exclusively) in a biologically-based science, while also working towards the more clinically-focused MD degree.
MD/PhD programs can take anywhere from five to nine years to complete, but when you're done, you'll have a more extensive repertoire of clinical and research skills.
Other popular options include MD/MPH or MD/MBA programs. Both of these programs tend to run five years, with one year spent completing the typical medical school curriculum in addition to completing the master's degree coursework and required projects and papers.
These programs are great because a normal master's degree often takes two years; they offer streamlined classes to allow student physicians to gain an additional useful degree on an accelerated schedule. If, for example, you discover that you're interested in anatomy while taking your first college dissection class, you might decide to apply for a dual degree program that would allow you to earn both a medical doctorate and a master's in anatomy in as few as four years—rather than spending more time earning a master's and then an MD/DO.
Why complete a dual degree program?
Dual degree programs are particularly useful if you're intending to pursue a career that focuses beyond the scope of clinical medicine. For instance, if you're hoping to conduct bench research or run a lab in addition to clinical work, a PhD may be useful or even necessary. If you want to work in healthcare administration, focus on public policy, or run your own private practice, additional training with an MBA or MPH can give you a career advantage. Or perhaps you're simply a student with diverse interests outside of medicine. That's a great reason too.
How do I apply to a dual degree program?
MD/PhD programs are something that you apply for before you're accepted to medical school. You indicate your interest on the AMCAS application and should include an additional essay describing your interest and background in research as well as additional letters of recommendation. You will also have dual degree program interviewers on your medical school interview days and will have to answer questions tailored to the specifics of your program.
On the other hand, you can apply for most dual-degree master's programs once you've already been accepted to or matriculated into medical school. Fortunately, because these programs are shorter, you can decide much later that you'd like to commit to them. Each school will have a different timeline though, so be sure to ask about your options during your medical school interview day if you're interested.
Where can I learn more about dual degree programs?
As always, school websites are a great place to learn more information about what specific programs are offered. Remember to check AMCAS, AACOM, and the MSAR websites for information about dual degree programs as well. Your friendly Kaplan instructors are also a great resource if you are considering applying for a dual degree program and want to discuss the pros and cons for your medical school path and beyond.
Last Updated June 13, 2018