What Is a Good MCAT Score?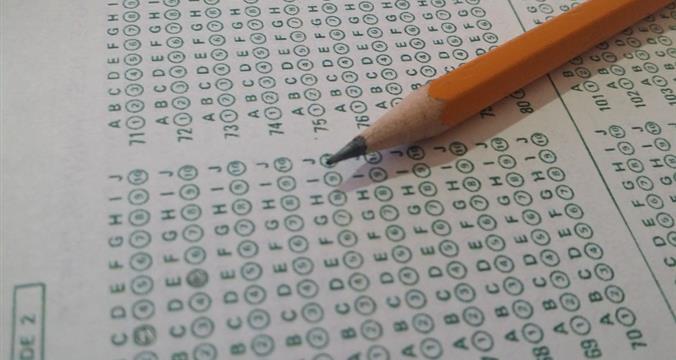 This post was written by our friends at kaptest.com
The new MCAT has been existence since April of 2015, and the first group of students who took the new exam are starting medical this Fall. But even with two years of testing, there still remains a lot of questions swimming through the minds of pre-meds who are applying to medical school this year—specifically the question of: What is a good MCAT score?
Last Updated June 13, 2018