Create a To-Do List for Your College Search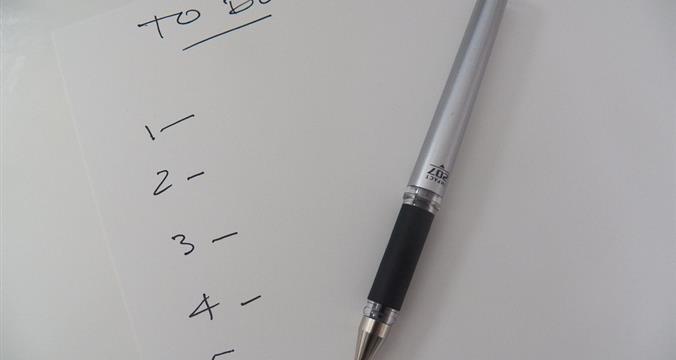 This post was written by our friends at usnews.com
Freshman Year 
Get set for a great high school career. It's important to remember that what lies ahead is more than just a four-year audition for college. Still, it will help later to think now about what admissions staffers will look for. 
• Plan your schedule carefully from the beginning: Seek advice and teacher feedback when you map out your classes. Grades are important in ninth grade. But rigor is key, too, so don't just go for easy A's. Ask for help if you run into trouble, but if you get a bad grade, accept it as constructive criticism, really read – or listen – to your teacher's comments and figure out how to do better.
Check out the full list on usnews.com!
Last Updated July 24, 2018