How to Make Most Out of College Rankings [Quick Tips]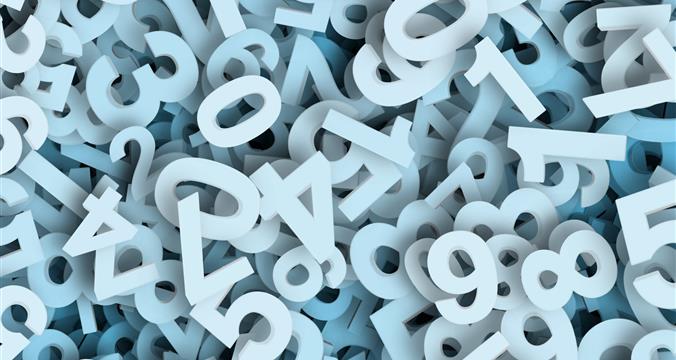 This post was written by our friends at blog.admit.me
Every year, eager college prospects, parents, and folks in admissions alike clamor for various reports on college rankings. With our insatiable need for statistics and superficial information overload, we review the lists for validation (Yes, our ivy-covered towers are still standing strong!), redemption (Fingers crossed, please let our ranking improve from last year's abysmal standing!), or the recognition we so desperately crave (Look at us, look at us- we're an awesome school you've just never heard of!).  
What I would suggest, however, is that you look at the college rankings in a different, more meaningful light:  
1) Consider the information as merely one data point among many as you evaluate colleges;
2) Use the information to shed light on schools that were perhaps not on your radar;
3) Read the articles that often accompany these lists rather than just peruse the statistics, as they often highlight interesting programs and opportunities at schools that would otherwise be missed in merely scanning the numbers.
May 05, 2016