6 Key Factors in Choosing a College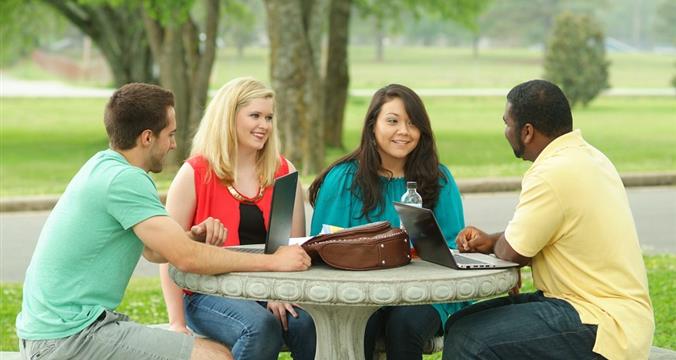 This post was written by our friends at blog.admit.me
With hundreds of colleges in the United States, how do you choose which schools to apply to? It's tough to narrow down the list of colleges among so many options, but these guidelines will help you create a strategy to determine which schools are right for you.
1. Think about a range of schools.
We strongly recommend using the three-category system as you explore different school options:
Reach schools: Schools that are slightly above your reach
Target schools: schools where you have a good chance of being admitted to
Safe schools: schools where you'd most likely be admitted.
A good way to start is by looking at the average SAT/ ACT scores and GPAs of admitted students, which is available on the school websites ("class profile," "freshman stats," etc.) or other college database. If the academic profiles of admitted students look like yours, the school will be a good academic fit.
Use the average scores as a factor when categorizing your reach, target, and safe schools. For example, a good reach school is one where the admitted students' numbers are just a bit above yours. If there's a complete disconnect between your scores and admitted students' scores, you will likely not get into that school.
May 05, 2016