Top 5 DO's and DON'Ts of College Admissions for Parents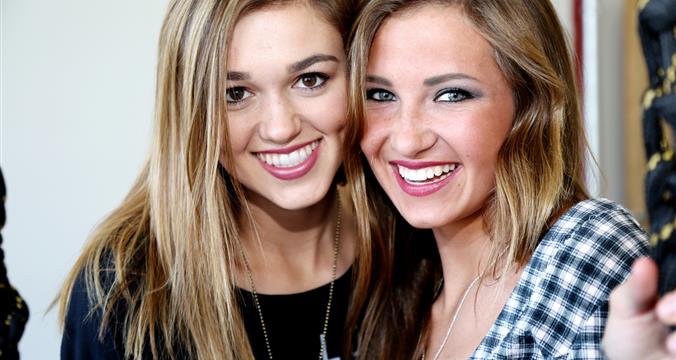 This post was written by our friends at blog.admit.me
Junior year is on the horizon for your daughter or son, and you are ready to get the ball rolling. Things can start getting hectic pretty quickly once the application season hits, so start sorting things out early on to keep your pace and, yes, your sanity.
Here are our top five Do's and Don'ts for helping your teen through the application process.
DO establish a timeline. Sixteen year old's + executive functioning often leave room for improvement. Sit down with your student to create a calendar for college preparation now. In addition to ensuring that she is taking more competitive classes available in school, you also will need to put a date on SAT/ACT (and prep), SAT II and AP tests, preparing the personal statement, getting letters of recommendation and college visits.  
DON'T do all the work for your child. The purpose of this process is so that your son can be independent in two years. He will be taking his courses, feeding himself and getting to class and working on his own. Now is a good time – once you've established a calendar – to expect more independence. Help him create a plan for how to and where to apply, but also expect him to do some research, weigh his options and continue to work hard in school. This is his life, not yours, after all.
May 05, 2016