10 Tips for Surviving the College Application Process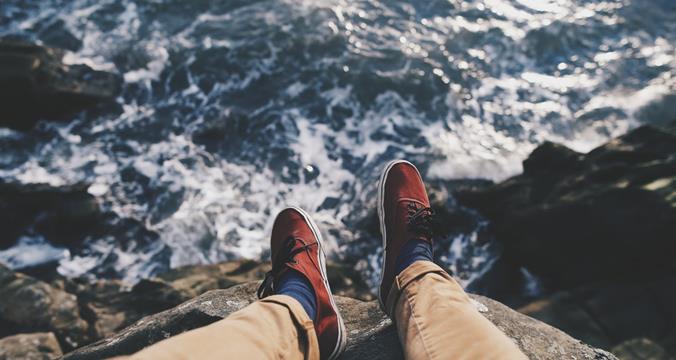 This post was written by our friends at blog.admit.me
So here goes…10 tips for surviving the college application process. This post is intended for both students and parents/families, and I've broken them down into smaller chunks to make them more digestible. #1~#6 lays out tips for school selection, and #7~#10 are tips for general application strategy. 
If you have any questions or comments about these tips, please leave a comment below!
[Want to know where you stand in the admissions process? Get a free evaluation on Admit.me.]
1. Begin the college application process early.
Applying to college can be a source of stress for many families, so the earlier you start, the better prepared you will be to deal with the beast.
Download the Master Checklist for College Admissions for high school students (coming soon).
2. Prepare a range of schools to which you plan to apply.
Applying to four Ivy's doesn't improve your odds.  
The schools you consider should have a range of competitiveness in terms of admission standards. Try to avoid the extremes of "Dream School" and "Other" as you categorize your selections.
Quick Tip #1: If there are certain qualities about a highly competitive school that you like, look for similar features in schools that aren't so competitive.  
Quick Tip #2: Identify some schools of interest which have Early Action or rolling admission, so you'll know early on in the process whether you've been admitted.
3. Test drive schools to determine whether they will be a good fit.
Make the experience authentic. All colleges look beautiful in their brochures, and tour guides are expected to highlight the school's most esteemed qualities. After the formal tour, take your own tour: eat in the dining hall, visit the main green or quad area, talk to students and professors, and be engaged.
May 04, 2016