Legacy Admission: An Unfair Advantage?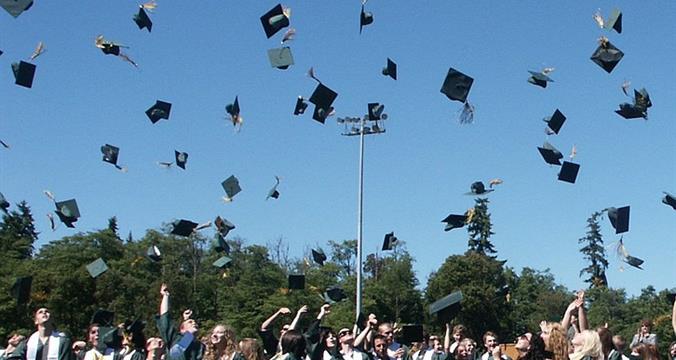 This post was written by our friends at blog.admit.me
As states continue to evaluate preferential treatment for any particular group of students, one designation that has remained a relatively protected class is that of legacy admits. And I don't think there's any reason to believe that this will change any time in the near future, and here's why:
"I ♥ my alma mater" can go a long way…$$$-wise
I'm sure you're familiar with the old adage that it's cheaper to keep an existing customer than it is to go out and recruit new ones. The same is true of college admissions and taken even a step forward.  
It's not that it's cheaper to recruit the children of alumni – it's that it's more lucrative.  
Every year, colleges struggle to convince and cajole alumni to give back to their alma maters. Normally, in the context of say an exam, 45% or even 65% would be considered abysmal. But when it's the statistic touting your alumni giving, it is remarkable.  
May 04, 2016