Give your recommenders all of the ingredients.
Posted by Jay Mixter in MBA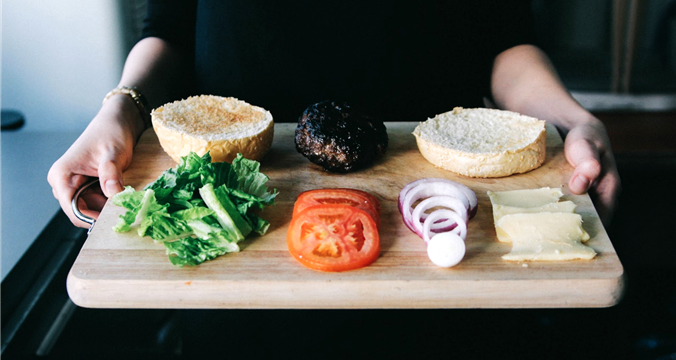 Select
I'll be the first to admit that I don't like having to write recommendations. Yes, I said it. The reasons are pretty simple:
1- I'll have to get them done by certain deadlines, and 2 - I need to figure out what to say that will help you and address each school's specific questions. The first one is easy. Give plenty of lead time and be clear about deadlines, particularly if you are applying to multiple schools. The second one requires a bit more work on your part, but it will definitely pay off!
To get the best recommendations it's important to give your recommender all of the ingredients. That means giving them relevant input about each school and making specific suggestions about content.
I would never ask a candidate to write the recommendations for me, but it will be more efficient and likely, a better product if you brief your recommender ahead of time:

Why do you want an MBA and what do you plan to do with it?



Why did you choose me to recommend you for this program?
For each school, what are they looking for in a candidate and what skills, experiences and capabilities do you want me to emphasize?
For each school's open-ended recommender questions, what qualities have you demonstrated to me and what specific examples can I cite to support them?
So, when you are counting on someone to write great recommendations and get them done on time, a little prep work on your part will make it a better outcome.
August 17, 2017, Jay Mixter