Good Reason for a Road Trip #schoolvisits
Posted by Linda El Awar in MBA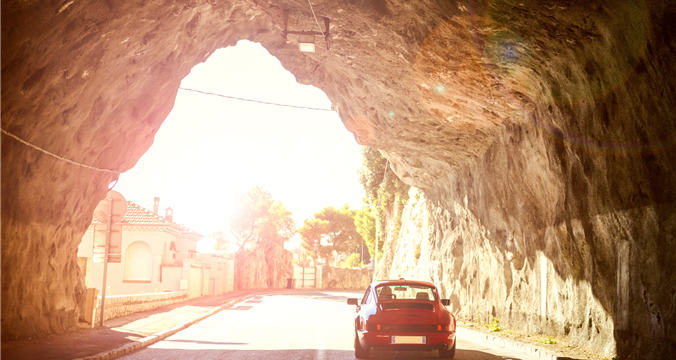 As a dedicated professional applying to grad school, it can be quite difficult to take time off work for school visits. But if you truly want to find the program that is the best fit for you, it's an absolute must. You have to experience the campus for yourself to know if you get that rush of excitement or not.
I did not have the luxury of time to visit schools before I submitted my applications. I had a very demanding job and wanted to save my limited vacation time to travel for interviews on campus. I knew I had to visit the schools before I made my admissions decision and if it wasn't for these visits, I could have made a huge mistake and picked the wrong program for me.

The campus visits gave me an opportunity to get a glimpse of each school's culture. I was able to see how students interact with each other and their faculty. I got a feel for what life was like beyond the classroom. I was able to understand the energy and pace of a typical day. The visits let me experience the intangibles that are so critical to your time in graduate school.

For example, there was a school very high on my interest list that I spent four days visiting. I met with faculty, students, alumni, and even the admissions director. Though I loved the physical campus, all of my personal interactions left me feeling deflated. I instantly knew this wasn't the place for me. On the contrary, when I visited another school high on my list, I felt energized after each personal meeting. I could see myself easily joining and contributing to this community. It made my final school selection an incredibly simple process.  

My only regret is that I didn't get to complete my visits earlier in the admissions process, as I could have saved myself a lot of time not applying to a program that was not right for me. But in the end, I found the perfect fit for me and in return I was able to begin my graduate school experience with the best possible energy and excitement!

August 17, 2017, Linda El Awar