2 Ways to Strengthen Any Resume
Posted by jailynne in MBA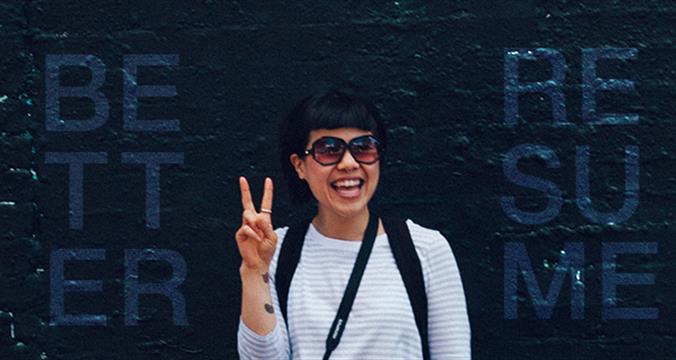 Show Impact
Every word counts. If it doesn't show impact, delete it! Ask yourself what experiences (work or extracurricular) have affected your life the most and how those experiences have shaped you as a person. It is important to expand on those keys moments but in a constructive way.  For example, if you managed a marketing team, explain what value you brought to the team and how it impacted the teams results.

Start a Conversation
Connect with your reader! Use your resume as a conversation starter. In each story, their needs to be a hook that will pull in the readers and make them eager to learn more about the main characters/events. What can your bring to the table that will draw in the admissions officers? Maybe you have traveled across the globe, maybe you were the first in your family to go to college, or maybe you were a competitive bull rider…. Use it to your advantage and set yourself up for a successful interview!
Got more questions about building a resume? Admit.me is here to help. Create a profile and receive instant feedback on your background to see how you stack up...did we mention it's free? #NeverApplyAlone


December 13, 2016, jailynne
Zari Rose-Stanton

alum

I always thought of my resume as a list of my qualifications and achievements. Once I change and add a few experiences, I think it will become a great conversation starter during interviews.

{{ 1481953495493+1-1 | date : 'short' }}

my

Eric Allen, Hypatia Saucer like this

Eric Allen

expert

Zari, I think a lot of people think like this. They want to use a resume as a job description or just a list of achievements, but that's selling yourself short. A resume should tell a story, demonstrate impact, and lead the reader into wanting more. Glad you found that helpful! Let us know what else we can do to help you through your journey. #resume

{{ 1481974904854+1-1 | date : 'short' }}