7 Reasons to Use an Admissions Consultant
Posted by Erica Molfetto in MBA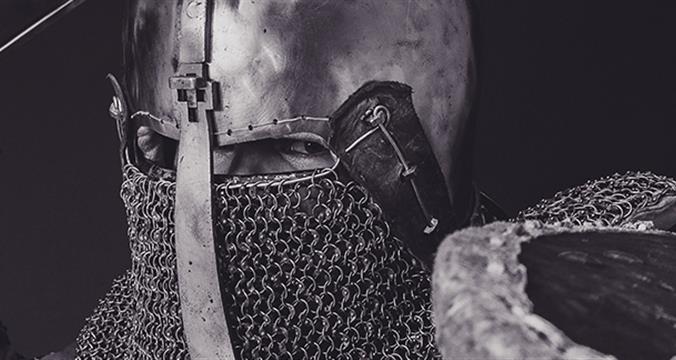 Your education is one of the largest investments you'll ever make. So is it worth the extra money to hire an admissions consultant for advice on your application? 

Senior consultant and Admit.me CEO Kofi Kankam explains 7 reasons why an admissions consultant may be in your best interest:

1. To make sure you don't make the mistakes others do – with a high number of applications and low acceptance rates, avoiding mistakes is vital to making the interview 
2. To learn how to mitigate your mistakes and highlight your strengths – there are many candidates with blemishes who get in because they can uniquely capture and communicate the value of their positive attributes for their future classmates
3. Because many other folks are using them – Getting some outside support is beginning to be ubiquitous such that not having it will put you at a disadvantage
4. To help you understand the school's culture – Insiders – alums at that particular school or ones of the same caliber/type can give you a lot more insight than you'll find online  
5. To keep you organized – With school or work, activities, and other demands, having someone keep you focused on a day-by-day basis on the critical tasks is critical to maximizing your chances.  
6. Because they have often applied to school thousands of time and you are only doing it once – Just as in most everything with high stakes, experience matters quite a bit and can often mean the difference between success and failure 
7. Because there is no better bet than investing in yourself - You should never expect to get a greater return than spending money improving yourself.  
December 18, 2016, Erica Molfetto