When Should I Re-take the GMAT?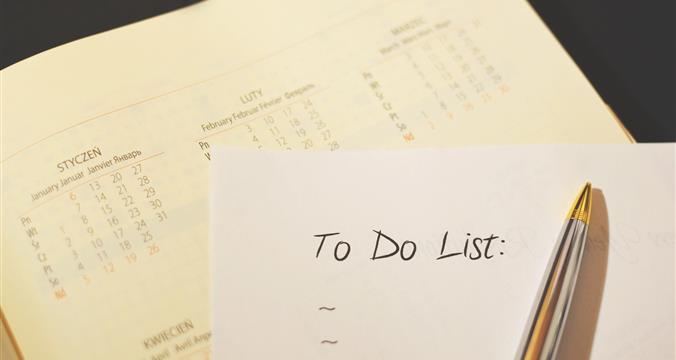 This post was written by our friends at blog.admit.me
One of the top 5 questions we get at Admit.me is whether the applicant should re-take the GMAT (or in some cases, the GRE). While the GMAT score can't get you into a school, it could certainly be a compelling reason to keep you out of being accepted.
There are lots of different circumstances around this decision, but I'm hoping to be able to shed some light on this topic for you. Here are some general ideas on when you should consider re-taking your GMAT.
Last Updated June 13, 2018