So you're on the waitlist. Now what?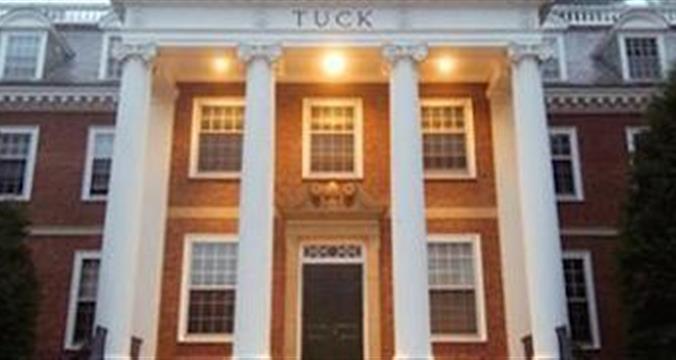 This post was written by our friends at tuck.dartmouth.edu
We know "waitlist" wasn't the decision you were hoping for last Thursday. But rather than seeing this in a completely negative light, keep in mind that being waitlisted indicates there were many strengths in your application. Tuck receives a lot applications and the pool is very competitive. Also remember that it's not over yet! Almost every year, we admit people from the waitlist to join the first-year class in August. To give yourself the best chance of being one of those people, there are things you can do while you're waiting to prepare yourself for business school.
Last Updated June 13, 2018